Our 
solution 

for Families
Free parental control systems are easily circumvented by the new digital native generations that are constantly connected. To protect the family from surfing threats, the best solution is domain monitoring via Artificial Intelligence. Our product's broad classification makes it possible to block access to sites with dangers such as viruses, scams, data theft, grooming, etc., but also to monitor accessible pages that are not suitable for minors. Explicit, violent, illegal and child pornographic content can be excluded from both navigation and search results. Bullying, pornography, drugs, weapons, dangerous games and online grooming can be curbed within the family, while social and online distractions can be moderated by time slot. By installing the Client Shield app, the same home protection can be extended to smartphones, tablets and remote connections in general. The filter is administered in the cloud, so it cannot be deactivated by minors.
Benefits

for

Families

protected by our Product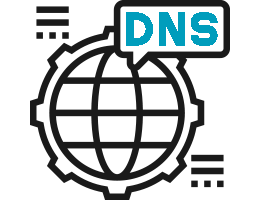 Advanced protection

Updated monitoring by artificial intelligence for malware, viruses, scams, and child grooming. Exclusive, full blocking capability for high-risk regions.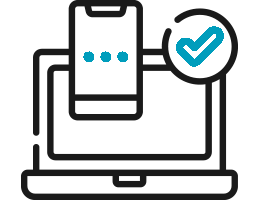 Secure devices
Cyber security of the entire WiFi network, and, consequently, of all connected devices, both children's and parents', including memories where antivirus cannot be installed.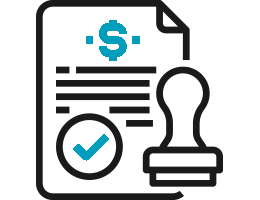 Certified content
Protection from illicit and inappropriate contents (gambling, pornography, violence, drugs, etc.) in both browsing and searches on Google, Youtube, Bing, and DuckDuckGo.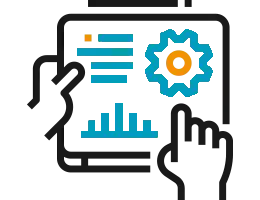 Optimal programming
Distinctive filtering profiles for each connecting device with the capability of programming by time slot, also blocking online distractions (games, social networks, etc.).
Instant installation
Easy setup on any router or device. Also on smartphones, tablets, and Chromebooks with Client Shield app for remote protection. Cannot be disabled by minors.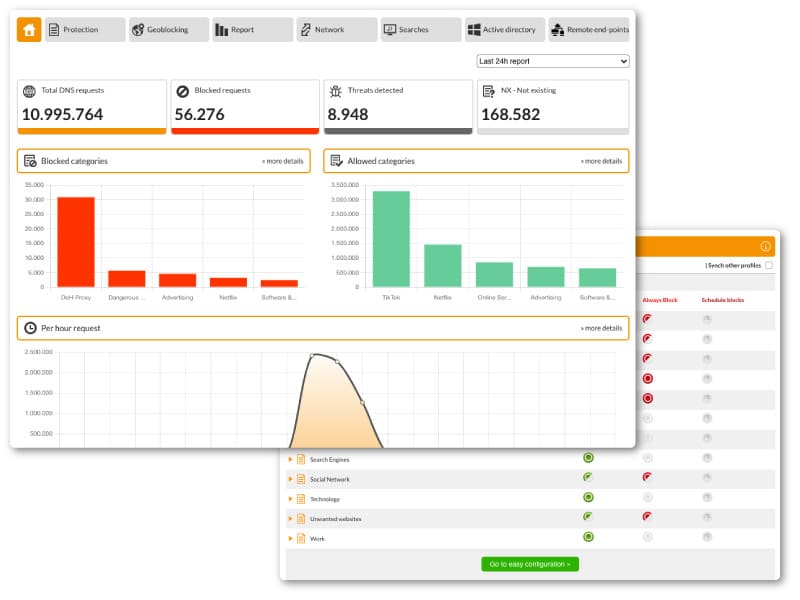 All the requirements for the most effective
DNS protections

DNS Intelligence
Investigation of internet activity using machine learning in order to prevent DNS resolution of dangerous or inappropriate sites.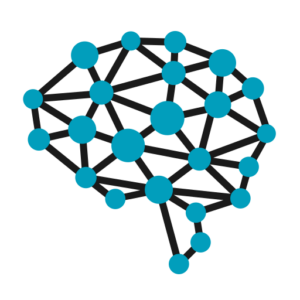 Artificial Intelligence

Continuous scanning of web contents by AI, with extremely high predictive performance of categorizing domains into eighty-five categories which can be used as blacklists.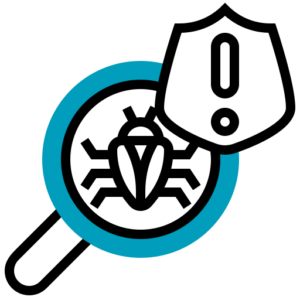 Malware Protection

Preventive protection from malware, ransomware, botnets, phishing, and general hacker attacks by blocking the browsing of dangerous domains.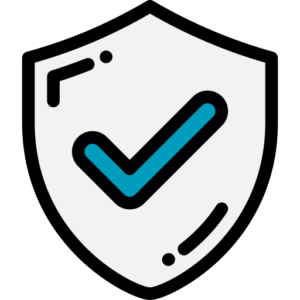 Content Filtering

Monitoring internet browsing in businesses, schools, PAs, households, etc., with the filtering of explicit, illicit, and unwanted contents at the times of one's choosing.
DNS Filtering

Cloud protection based upon artificial intelligence, with DNS resolution blocking for domains that fall into undesirable categories.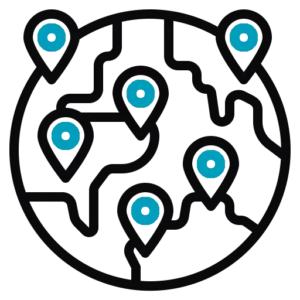 Global Anycast Network

Worldwide security with multiple data centers on every continent for stable service that is one of the fastest in the world.

Endpoint Protection

Protection for smart working and distance learning, the same as onsite, through agents on remote devices, regardless of the type of connection.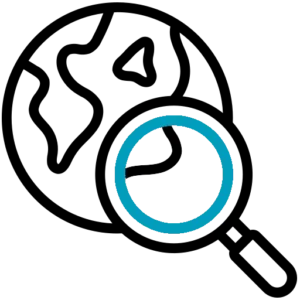 Geoblocking
Unique, geographically based protection with complete blocking of countries with high risk of malware or compromise, and whitelisting capabilities for secure sites.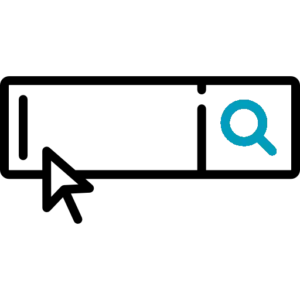 Safe Search

Cloud-level blocking of explicit contents (text, images, and videos) in search results on Google, Bing, DuckDuckGo, and Youtube.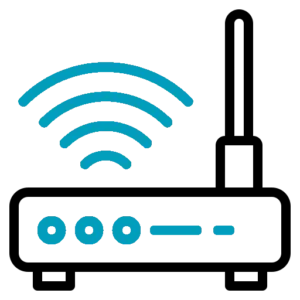 CloudBOX
Local DNS Cache, which can be activated on a virtual or physical machine, constantly synchronized with the cloud for super-high performance.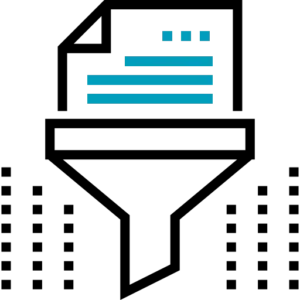 Granular filtering

Customization and management of various protection policies in one's network according to users, groups, compartments, machines, and schedules.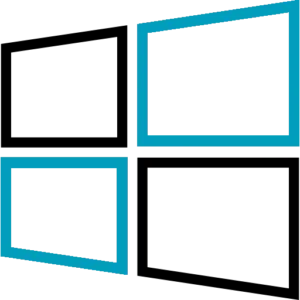 MS Active Directory

Native integration in order to synchronize users and groups directly from the MS Active Directory in order to quickly assign customized filters.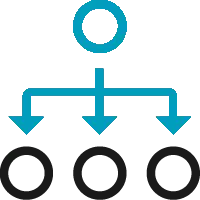 Multi tenant dashboard

Capability of managing multiple clients with a single dashboard, giving them some freedom to manage filters within their own organizations.

Network usage reports

Detailed historical or real-time traffic reports by category, country, time period, users, specfic category, etc., with automatic emailing capability.